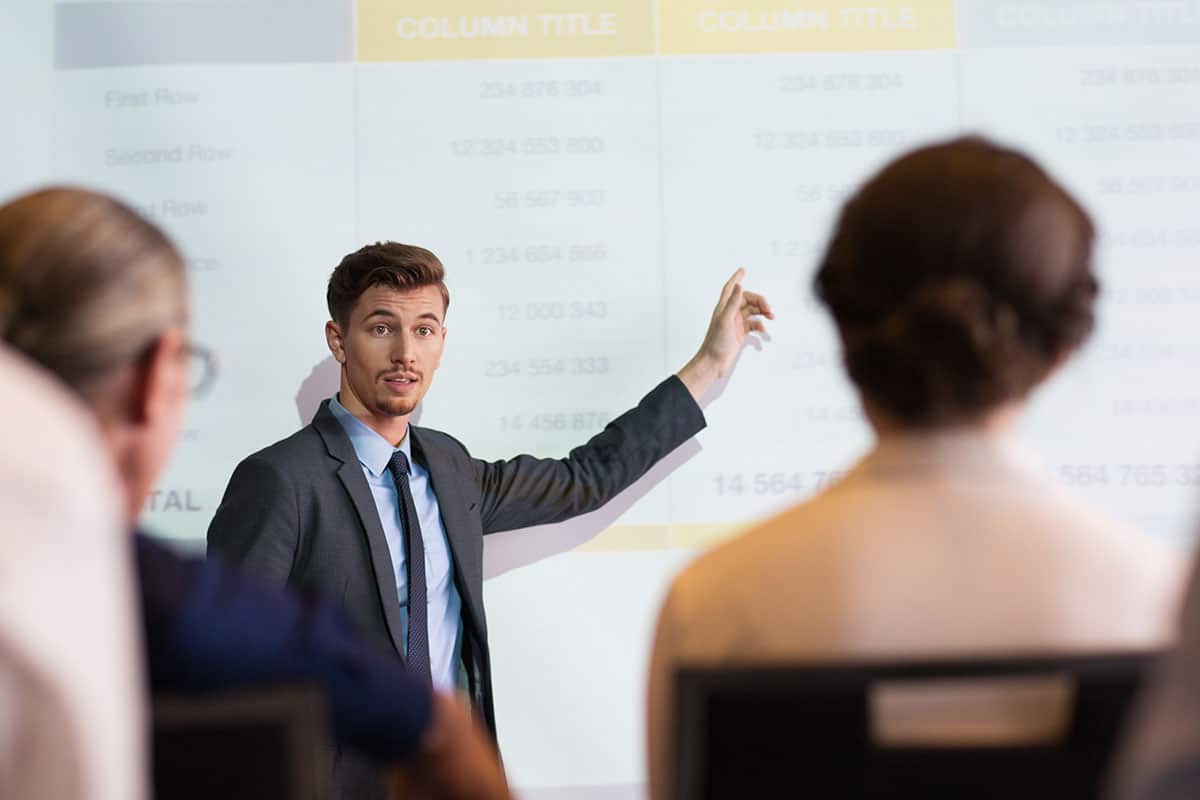 Вы когда-нибудь выступали с презентацией о своей организации или проекте, но не получили того отзыва на который надеялись? Этот курс не только научит вас тому, как создавать эффективную презентацию, но и научит ее проводить.
На этом курсе вы поймете, как определить свою целевую аудиторию и разработать ключевые предложения. Он покажет вам, как вы можете структурировать свою презентацию, проведет вас через процесс ее создания и форматирования, с использованием различных типов программного обеспечения для презентаций. Особое внимание уделяется визуальным элементам и тому, как вы можете включить их в свою презентацию для достижения максимального эффекта.
Тем не менее, само проведение презентации является ключевым моментом. На этом курсе у вас есть возможность попрактиковать свои навыки проведения презентации в одиночку или в паре и получить отзывы о вашей уверенности, голосе и языке тела.
Have you ever given a presentation about your organisation or a project you were working on but felt you didn't get quite the response you were hoping for? This course not only teaches you how you can build an effective presentation but also how you can deliver it.
It explains how you can identify your target audience and develop key messages that will resonate. It shows you how you can structure your presentation and guides you through the process of drafting it and formatting it using different types of presentation software. Special attention is paid to visuals and how you can incorporate these into your presentation for maximum impact.
But delivery is key. In this course, you have the chance to practice delivering your presentation, alone or with a colleague, and to get feedback on your confidence, voice, and body language.
Theme
Civil Society Strengthening
Sustainable Development Goals
Content development partners
You might also
be interested in