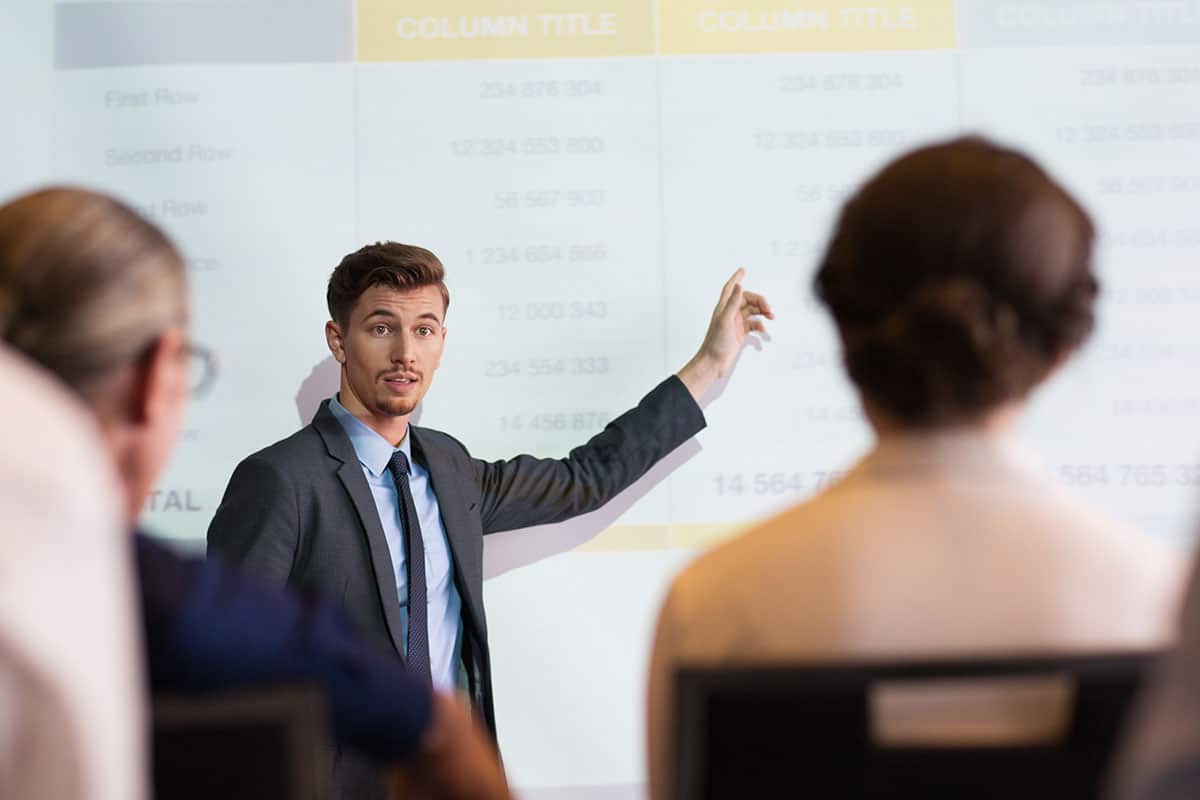 Apresentações eficazes – Moçambique
Este curso é para técnicos de organizações da sociedade civil. Tem como objectivo ajudar a compreender procedimentos e termos financeiros de forma a puderem interagir com a equipa financeira de uma forma mais eficaz. Este curso é introdutório aos procedimentos financeiros dentro de uma organização. Temas como reconciliação bancária, procurement, folhas de caixa, avanço de dinheiro e folhas de despesas serão explicados.
Neste curso irá ver como criar um budget para projectos e como fazer a sua correcta monitorização e track das despesas. No fim deste curso terá acesso a templates financeiros que poderá usar e adaptar à sua organização. Existe nesta plataforma um curso de gestão financeira mais avançado, se desejar continuar com a aprendizagem.
Have you ever given a presentation about your organisation or a project you were working on but felt you didn't get quite the response you were hoping for? This course not only teaches you how you can build an effective presentation but also how you can deliver it.
It explains how you can identify your target audience and develop key messages that will resonate. It shows you how you can structure your presentation and guides you through the process of drafting it and formatting it using different types of presentation software. Special attention is paid to visuals and how you can incorporate these into your presentation for maximum impact.
But delivery is key. In this course, you have the chance to practice delivering your presentation, alone or with a colleague, and to get feedback on your confidence, voice, and body language.
Theme
Civil Society Strengthening
Sustainable Development Goals
Content development partners
You might also
be interested in