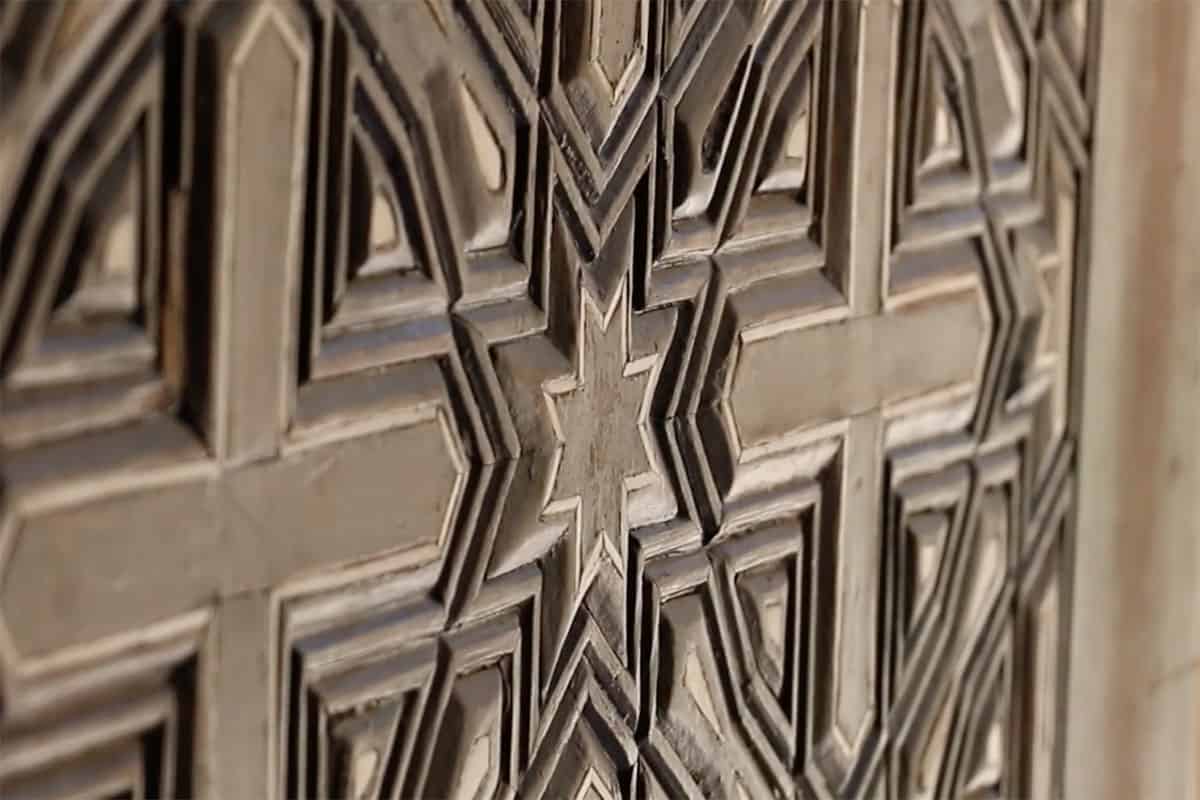 ان كورس أعمال النجارة العامة المصمم للشباب من مجتمع الدرب الأحمر بالقاهرة والذين لديهم باع طويل في الصناعات الحرفية اليدوية، هو بمثابة مقدمة لمهارات مهنة النجارة الأساسية. فمن خلال هذا الكورس يستطيع المتدرب فهم وأخذ كل الاحتياطات الضرورية للأمن والسلامة اللازمة لمهنة النجارة، وكذلك يمكنه من التعرف على الأنواع المختلفة للأخشاب وأسمائها واستخدام أدوات متعددة وصنع أنواع مختلفة من تجميعات الأخشاب. وبانتهاء الكورس سيكون المتدرب قادرا على قراءة وفهم (قائمة القطع) لقطعة الأثاث، واستخدام أساليب قطع مختلفة لتقليل الفاقد من المواد الخام بالاضافة الى اختيار واستخدام طرق متنوعة تجميع الأخشاب وعمل قطع بسيطة من الأثاث.
This General Carpentry course is an introduction to basic carpentry skills. The course is designed for youth from the Al-Darb Al-Ahmar community in Cairo which has a long history in craft-making.
By the time they have completed the course, learners will be able to describe and take all necessary safety precautions when doing carpentry, to identify different types of wood, to name and use various tools, and to recognise and build different types of assemblies. They will also be able to read and understand a "cutting list" for a piece of furniture, use different cutting techniques to reduce waste in raw materials, select and use various assembly methods, and build simple pieces of furniture.
This is a blended learning course. The video portion of the course is followed by 30 hours of practical, face-to-face training.
The General Carpentry course is followed by two more advanced carpentry courses: the Windows and Doors course and the Wood Profiling course. Both of these courses are available on The Learning Hub.
Sustainable Development Goals
Content development partners
You might also
be interested in