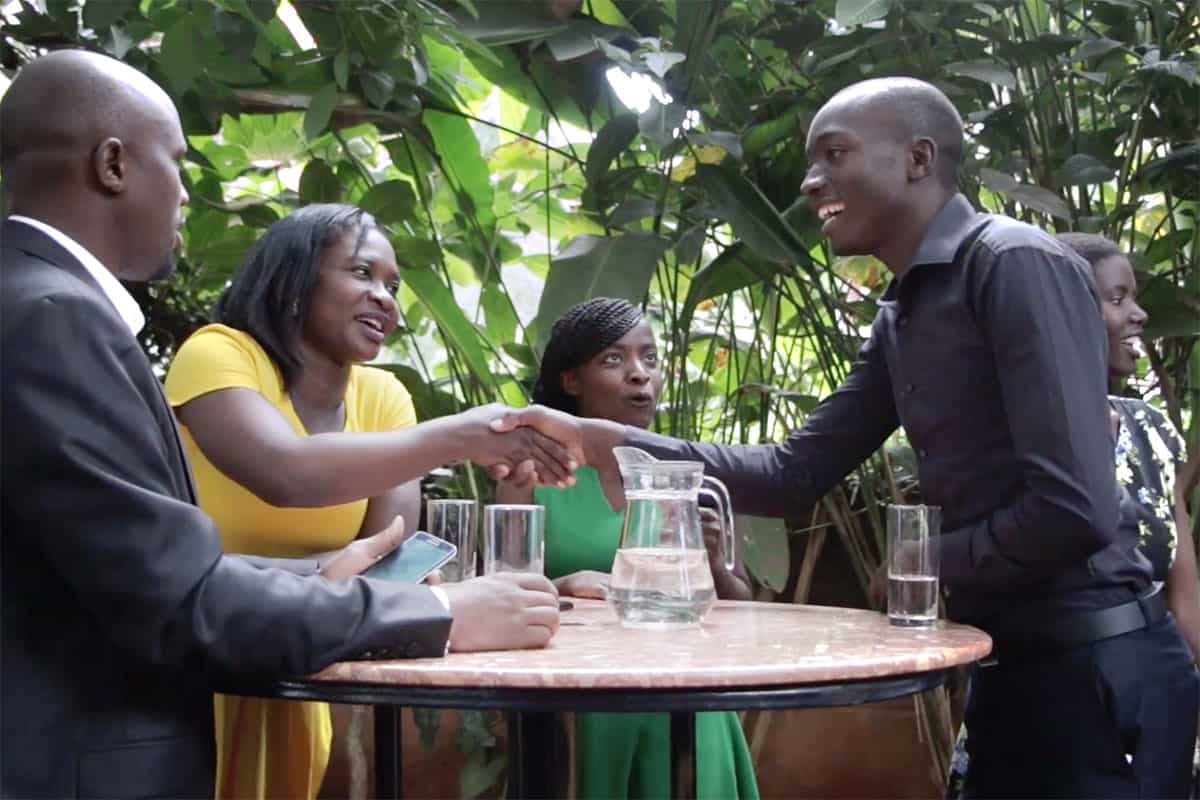 O que é a comunicação, e porque é que a vossa organização poderá precisar de um plano de comunicação?
Qual o propósito e conteúdos de um plano como este? Como poderá identificar o seu público-alvo e desenvolver mensagens-chave? O que são canais de comunicação e como poderá escolher os mais adequados para a sua organização? Como desenvolver o seu website eficazmente, criar uma newsletter ou uma presença nas redes sociais? Como poderá construir relações com os meios de comunicação?
E como é que consegue estabelecer tempo para as suas atividades de comunicação, desenvolver um orçamento para esta e monitorizar o seu plano de comunicação?
Este curso ajuda-o a responder a todas estas questões importantes.
What is communication and why might your civil society organisation (CSO) need a communications plan?
What are the components and purposes of such a plan? How might you identify your target audiences and develop key messages? What are channels of communication and how might you select the ones that are right for your organisation? How can you develop an effective website, newsletter, or social media presence? How can you go about building relationships with the media? And how can you set timings for your communications activities, develop a budget for them, and monitor your communications plan?
This course on developing a Communications Plan helps you to answer all of these important questions.
Theme
Civil Society Strengthening
Sustainable Development Goals
Content development partners
You might also
be interested in