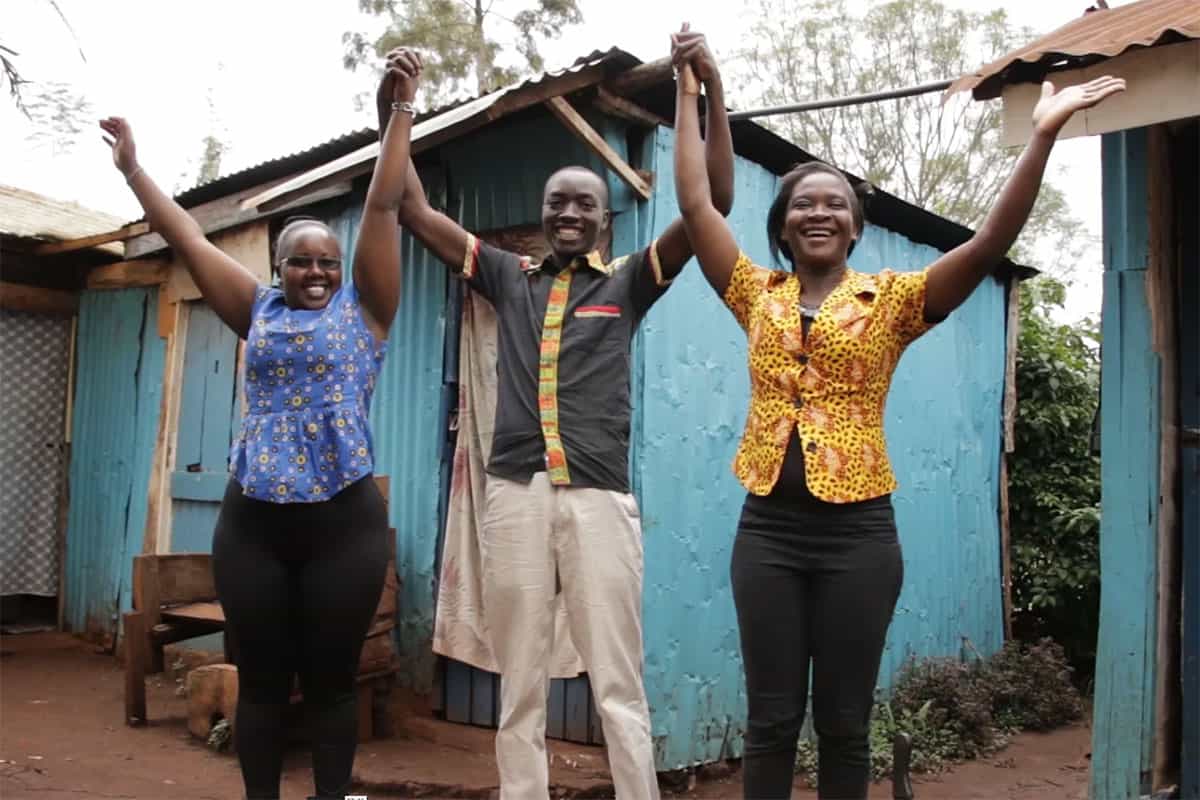 Porque é que o seu CSO deve arrecadar fundos de empresas locais? De que forma e por que razão as empresas apoiam as OSC? Como pode construir parcerias duradouras? E como pode garantir que seu CSO seja um valioso e ético parceiro?
Este curso conduz a uma série de exercícios estruturados que permitem responder a todos os itens acima mencionados do ponto de vista da sua organização.
Isto irá ajudá-lo a pensar como uma empresa, para que possa conseguir fundos financeiros e não financeiros.
Mostra como pode identificar possíveis doadores e cultivar esses relacionamentos. E apresenta os conceitos importantes de responsabilidade, credibilidade e transparência.
Why should your civil society organisation (CSO) raise funds from local corporations? Why and how do corporations support CSOs? How can you build lasting partnerships? And how can you make sure your CSO is a good and ethical partner? This course on Corporate Fundraising takes you through a series of structured exercises to enable you to answer all of these questions from the point of view of your organisation.
The course helps you to think like a corporation so that you can raise both cash and non-cash donations. It shows you how you can identify potential donors and cultivate those relationships. And it introduces you to the all-important concepts of accountability, credibility, and transparency.
Theme
Civil Society Strengthening
Sustainable Development Goals
Content development partners
You might also
be interested in