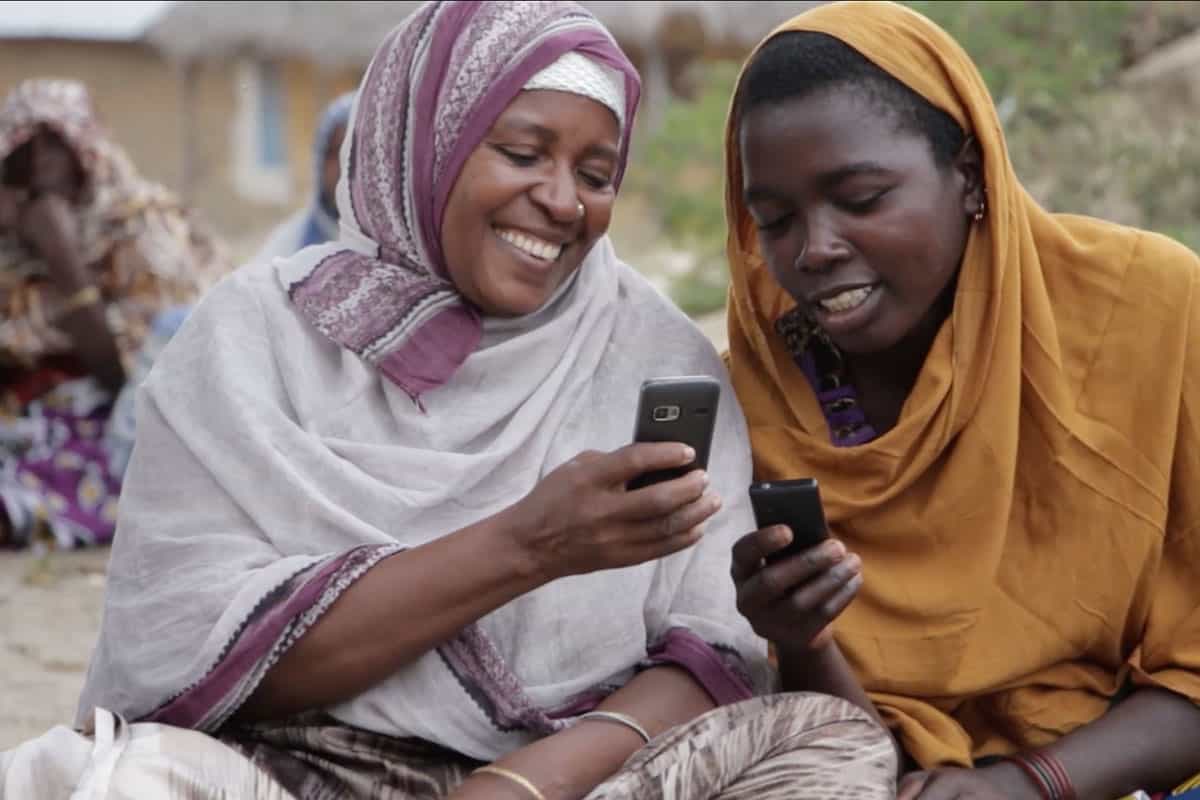 This free online course is aimed at people who wish to support the implementation of Digital Savings Groups and future 'village agents,' in other words, trainers of Digital Savings Groups.
By completing this course, you will be able to:
Explain what Digital Savings Groups are
Explain how the digital savings platform works
Describe how village agents can train a group to function independently
This course was produced as part of the Aga Khan Foundation's Work and Enterprise programme and is made available on the Aga Khan Foundation's Learning Hub.
The course is available in English and Swahili.
This work is licensed under the Creative Commons Attribution-NonCommercial-NoDerivatives License. To view a copy of this license, go here.
Sustainable Development Goals
Content development partners
You might also
be interested in