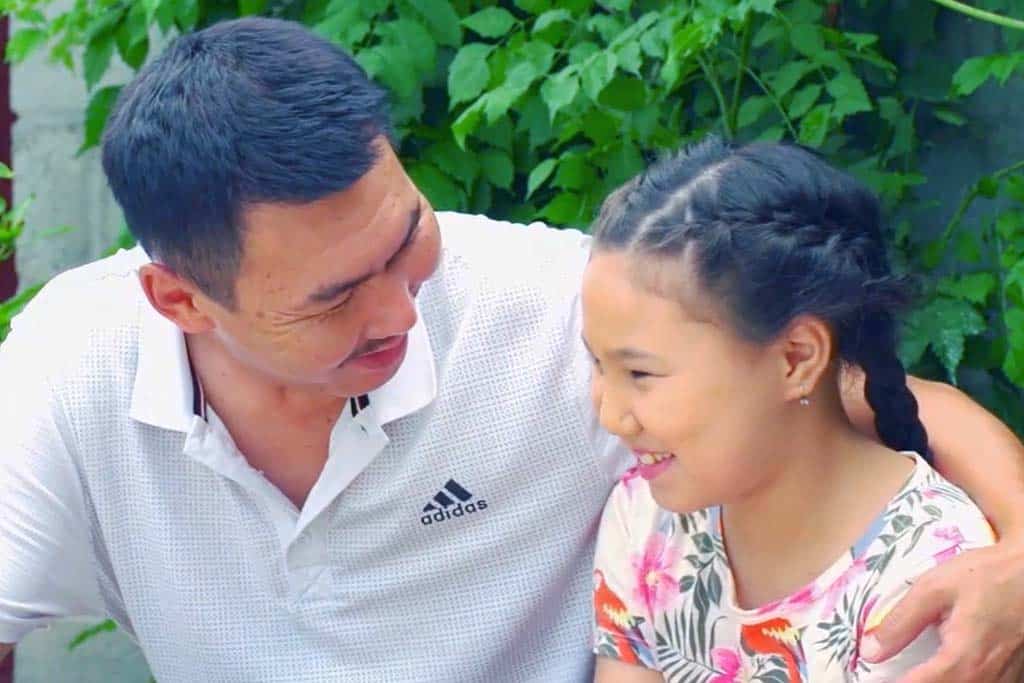 COVID-19 учурунда өспүрүмдөргө ата-энелер тарабынан көрсөтүлгөн колдоо
Бул видеосабактар өспүрүмдөрдүн жаш курагына байланыштуу психологиялык өзгөчөлүктөрүнө жараша жана COVID 19 менен байланышкан өзгөчө кырдаалда алардын психоэмоционалдык бейпилдигин сактоого жана жакшыртууга багытталган. Бул видеосабактар ​​ата-энелерге (тарбиячыларга) обочолонуу шартында өспүрүмдөргө жардам жана колдоо көрсөтүүгө керектүү тажрийбаны өздөштүрүүгө жардам берет.
This course is aimed at maintaining and improving the psycho-emotional well-being of adolescents, depending on their age-related psychological characteristics, and in a pandemic situation associated with COVID 19. These video will help parents (caregivers) to get the necessary knowledge, building positive relationships with adolescents in order to minimize stress for adolescents (13-18 years old) in the new environment and lifestyle.
Theme
COVID-19
Health and Nutrition
Sustainable Development Goals
Content development partners
You might also
be interested in