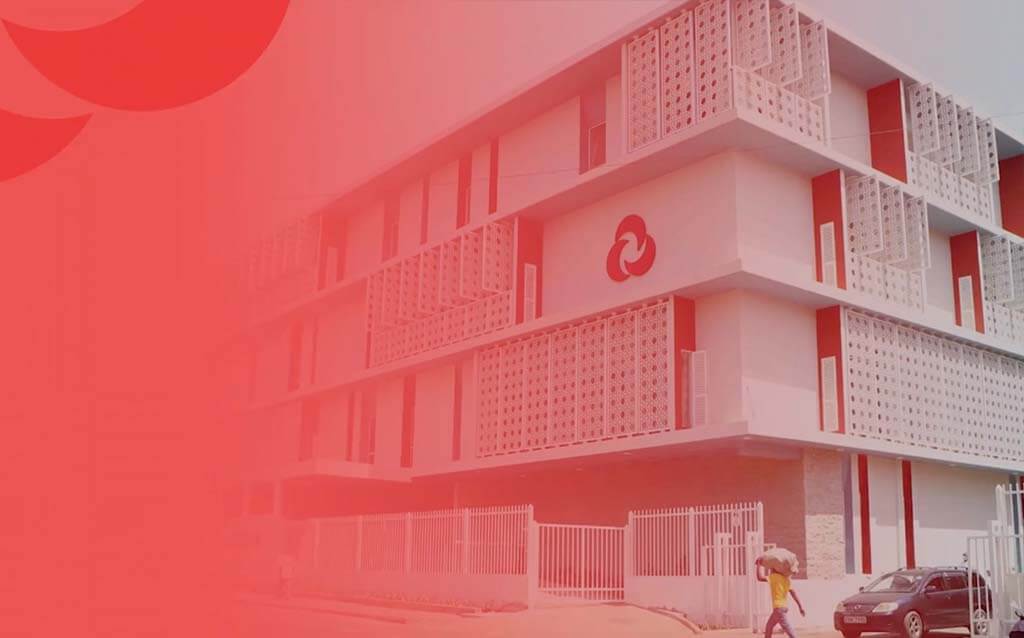 Measuring the carbon footprint of health facilities:  Introduction to the Carbon Management Tool
This training course was designed for health sector professionals for calculating and tracking carbon footprint of healthcare operations for all Scopes 1-3, waste generated and water use. The tutorials provide a detailed walkthrough of the Aga Khan Development Network's (AKDN) Carbon Management Tool, enabling learners to start their carbon footprinting journey.
The tool is in use for over two years from each of its 400 facilities in 8 countries that offer services ranging from health promotion and disease prevention, community and primary care to specialist, tertiary care. The approach and tool has been reviewed and endorsed by the World Health Organisation.
Latest copy of the tool can be obtained by writing to healthcarbonfootprint@akdn.org
Theme
Climate Resilience
Health and Nutrition
Sustainable Development Goals
Content development partners
You might also
be interested in