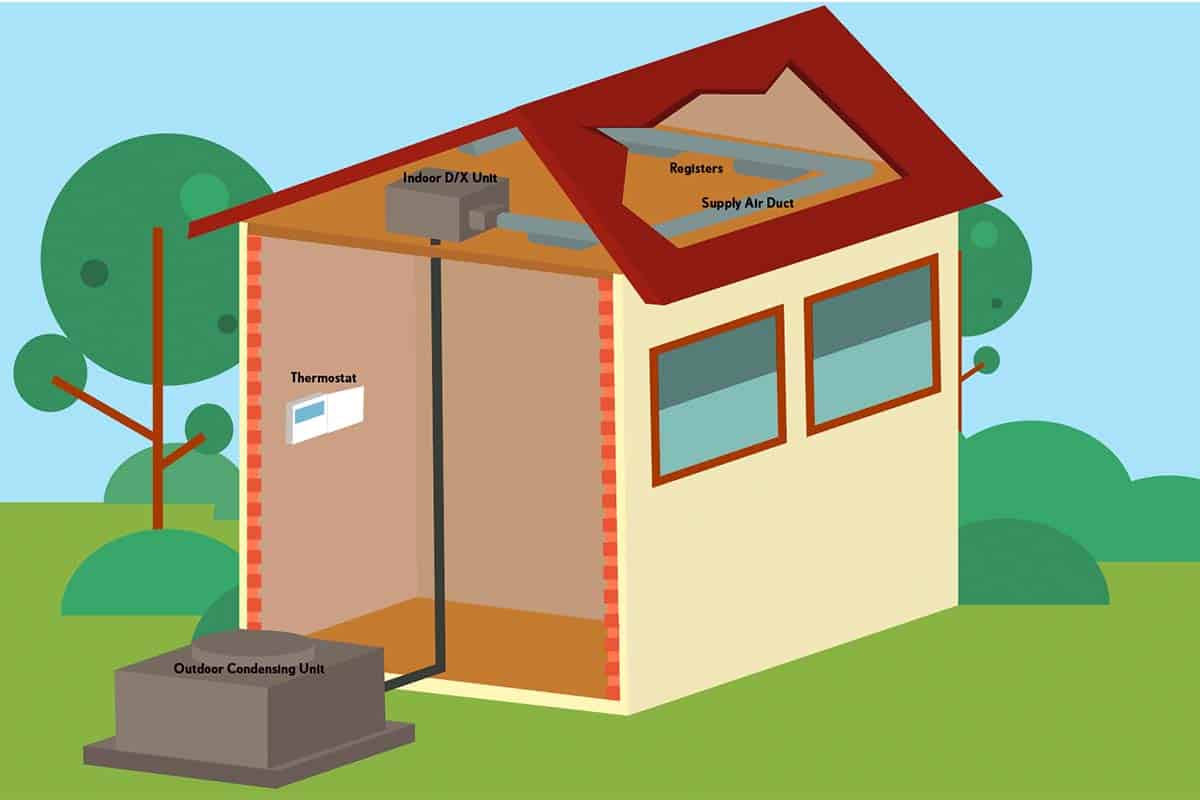 Facility Management and Greenhouse Gas Minimisation
This free video course developed for Aga Khan Development Network agencies and their partners provides practical and instant ways of reducing greenhouse gas (GHG) emissions in buildings, which contribute 40% of GHG emissions globally.
This video course was produced as part of the Aga Khan Agency for Habitat and the Aga Khan Foundation.
This work is licensed under the Creative Commons Attribution-NonCommercial-NoDerivatives License. To view a copy of this license, go here.
Sustainable Development Goals
Content development partners
You might also
be interested in