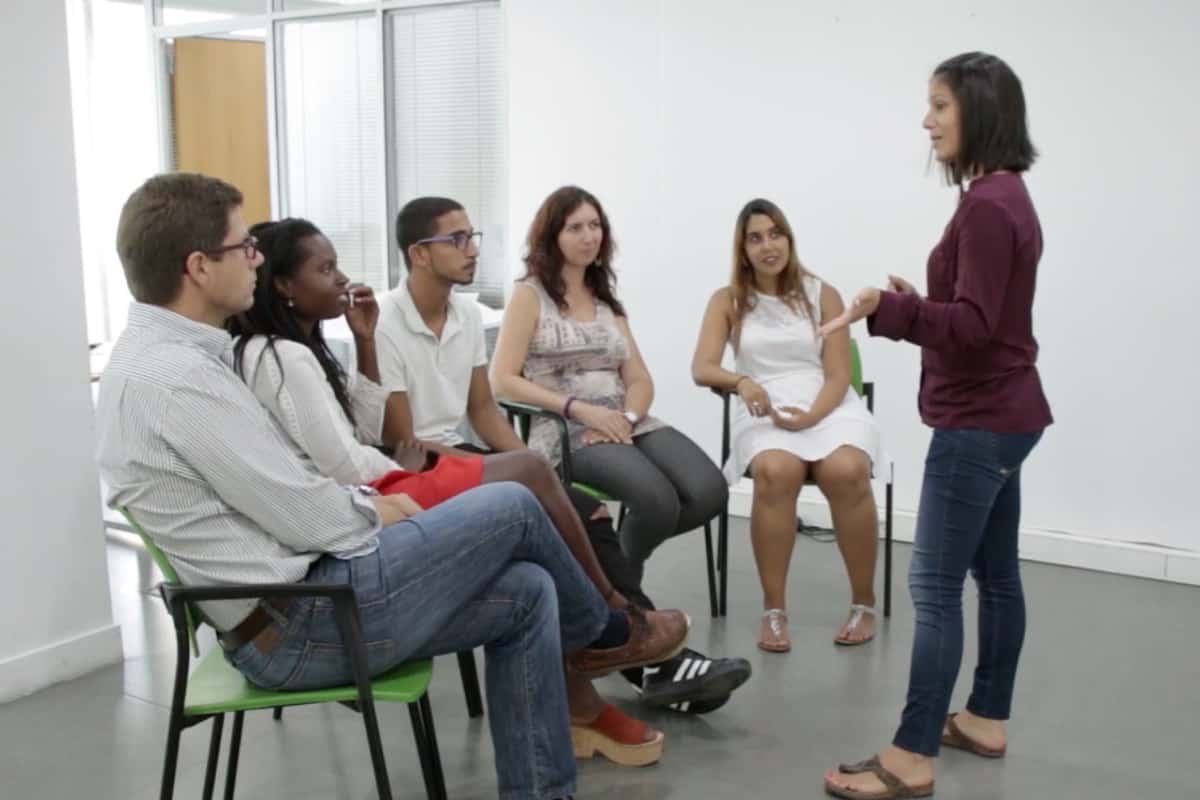 Organisational Capacity Assessment
This free online course is designed for civil society organisations and organisational capacity assessment (OCA) facilitators.
Undertaking an organisational capacity assessment is one action to support civil society strengthening.
By completing this course on the OCA, you will be able to:
Design an OCA tool
Develop an OCA Facilitator Guide
Facilitate an engaging and dynamic OCA workshop
Analyse OCA results
Develop an organisational strengthening plan
Gain access to tools and templates to lead your own organisational capacity assessment
This course was produced as part of the Aga Khan Foundation's Civil Society programme.
The course is available in English, Portuguese and Russian.
This work is licensed under the Creative Commons Attribution-NonCommercial-NoDerivatives License. To view a copy of this license, go here.
Theme
Civil Society Strengthening
Sustainable Development Goals
Content development partners
You might also
be interested in