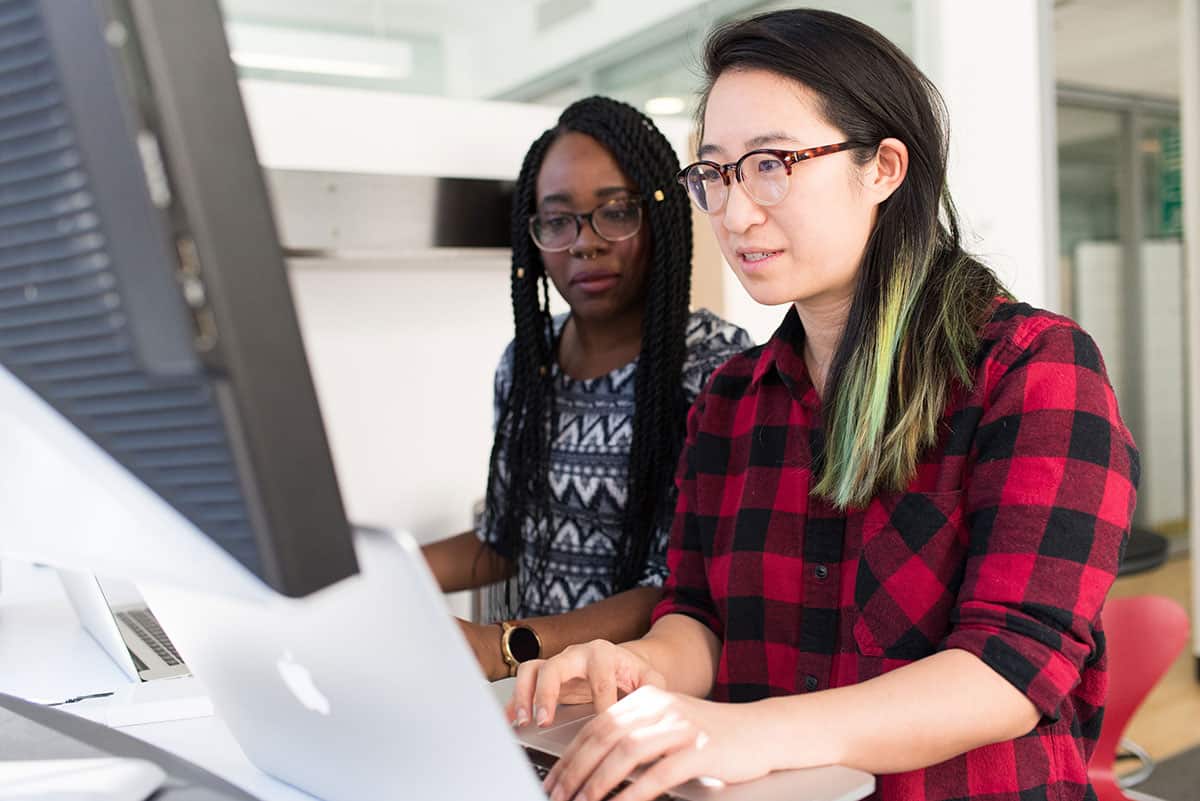 Monitorização & avaliação
A sua organização tem dificuldade em ter informação de como os seus projectos estão a evoluir? Já tem projectos finalizados mas não consegue medir o impacto ou os seus resultados? Este curso é uma introdução de como desenhar e implementar modelos de avaliação e monitorização para os seus projectos.
No primeiro módulos iremos falar de como desenhar e implementar um modelo de avaliação e monitorização de projectos. No segundo módulo temas como definir resultados de monitorização e avaliação. No terceiro módulo como escolher e desenvolver indicadores de performance. No quarto módulo como recolher a informação para o seu plano de monitorização e avaliação dos projectos. No quinto e sexto módulo sumario e mensagens principais sobre este curso.
Does your organisation struggle to gather clear data on how its projects are progressing? Are there projects you have completed but haven't been able to evaluate the impact of? This course introduces you to designing and implementing a robust monitoring and evaluation (M&E) system in your organisation.
It guides you through the process of defining results, applying a results-based management approach, and using results frameworks. It shows you how you can develop and select effective performance indicators. Importantly, it also explains how you can collect data to feed into your M&E system.
Theme
Civil Society Strengthening
Results and Learning
Sustainable Development Goals
Content development partners
You might also
be interested in