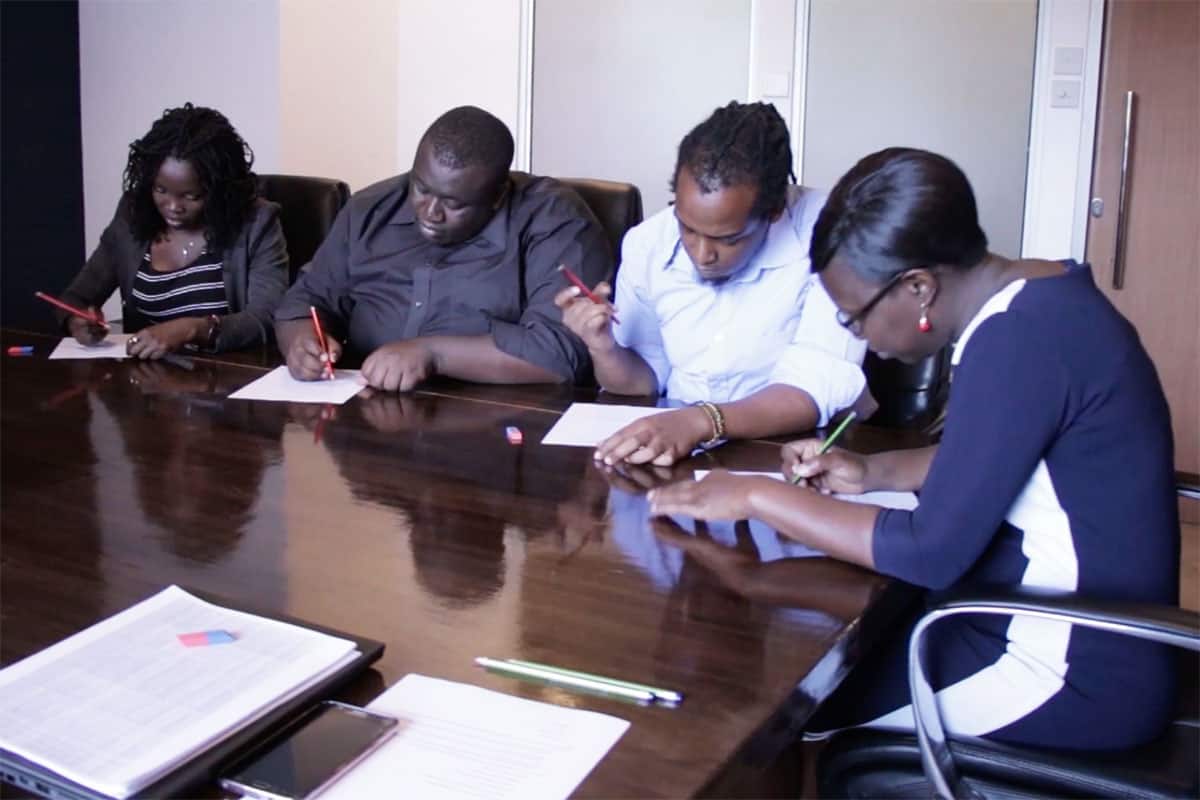 A sua organização tem um discurso estruturado face à mobilização de recursos ou expõe-se de forma reactiva, irregular? Este curso introduz a importância de ter um plano de mobilização de recursos e apresenta-lhe várias atividades de mobilização de recursos.
Este curso guia através do uso de um número de ferramentas que o ajudam a compreender melhor quais as necessidades e prioridades da mobilização de recursos em termos de recursos humanos, dinheiro e ideias. O curso permite também que faça a monitorização de forma eficaz e comunique os seus êxitos nesta área.
Does your civil society organisation (CSO) have a structured approach to mobilising resources or does it do so in a reactive, haphazard way? This course introduces you to the importance of having a resource mobilisation plan and introduces you to various resource mobilisation activities.
The course guides you through the use of a number of tools that can help you understand your resource mobilisation needs and priorities in terms of people, money and ideas. It shows you how you can use this information to build both a resource mobilisation strategy and a resource mobilisation plan. The course also enables you to effectively monitor and communicate your successes in this area.
Theme
Civil Society Strengthening
Sustainable Development Goals
Content development partners
You might also
be interested in