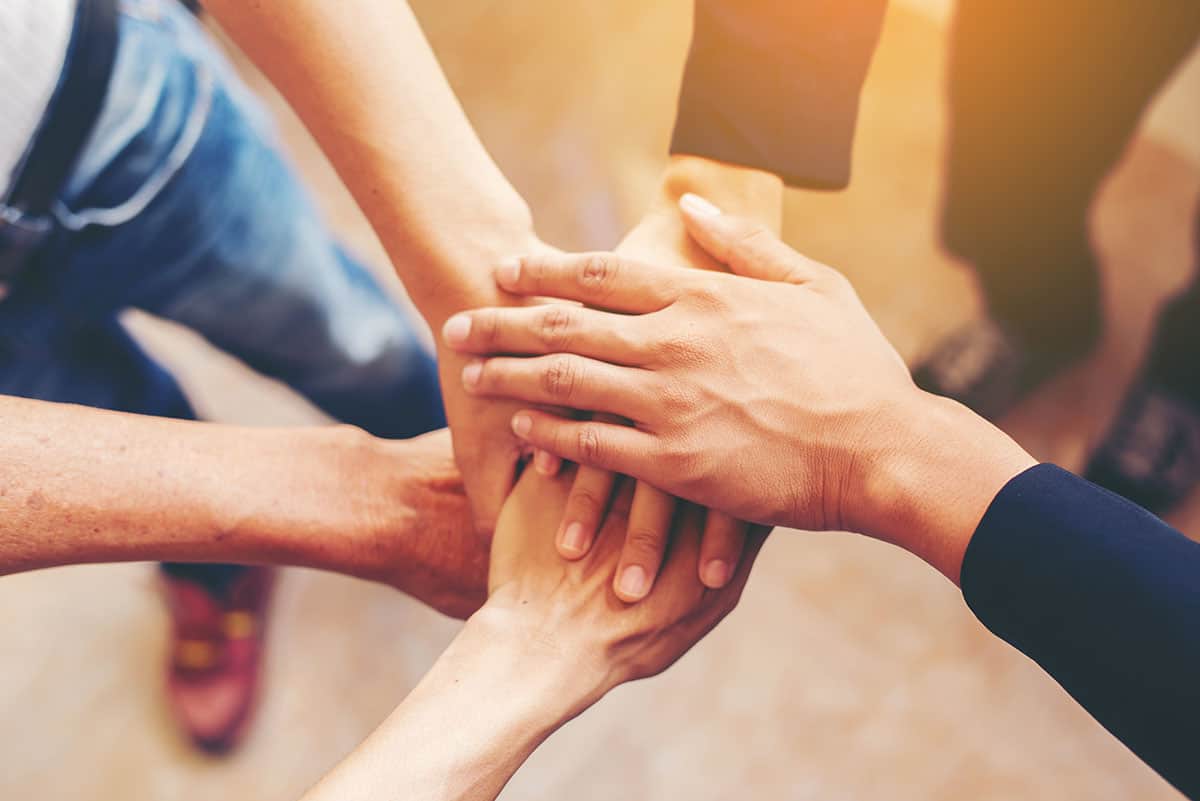 Como mobilizar empresas para projetos sociais
Faz sentido pensar em alternativas para atrair investimento privado para projetos sociais? Já pensou em ter empresas a apoiar um projeto da sua organização ou mesmo criar uma parceria de médio, longo-prazo? O que poderá tornar um projeto atraente para uma empresa? O que motiva uma empresa a envolver-se e a apoiar? Qual a melhor forma de estruturar e apresentar um projeto?
Este curso resultou da partilha entre dois mundos tantas vezes afastados, mas com tanto para dar um ao outro – o terceiro setor e o setor das empresas.
Em 2010 a Fundação Aga Khan e o GRACE – Grupo de Reflexão e Apoio à Cidadania Empresarial – pensaram sobre este desafio. O resultado foi um programa de workshops presenciais, dirigido a organizações do terceiro setor, com o objetivo de as aproximar das empresas.
Com base nestes workshops, criou-se um guia prático, com sugestões para ajudar as organizações a abordar, sensibilizar, atrair e estabelecer parcerias com empresas.
Este curso em vídeo, é o resultado da conjugação destes dois processos.
Does it make any sense to think of alternative ways to attract private investment for social projects? Have you ever thought of having companies support a specific project in your organisation? Have you considered a medium or long-term partnership with a company? Which components are more likely to attract a company's interest to a specific project?  What would motivate a company or potential sponsor to get involved and support it? What would be the best way to develop and present a proposal?
This course results from bringing together two worlds which, often far apart, have a lot to give each other: the so-called «third sector» and the corporate sector.
In 2010, the Aga Khan Foundation (AKF) and GRACE – Responsible Companies, worked together on this challenge, resulting in a joint programme of face-to-face workshops, targeting third sector organisations, with the purpose of bringing them closer to companies. A practical guide for civil society organisations (CSO) was laetr created to help CSOs more easily and more professionally approach companies and to raise awareness about how the corporate sector can support CSOs.
This video course combines these two previous experiences.
Theme
Civil Society Strengthening
Sustainable Development Goals
Content development partners
You might also
be interested in