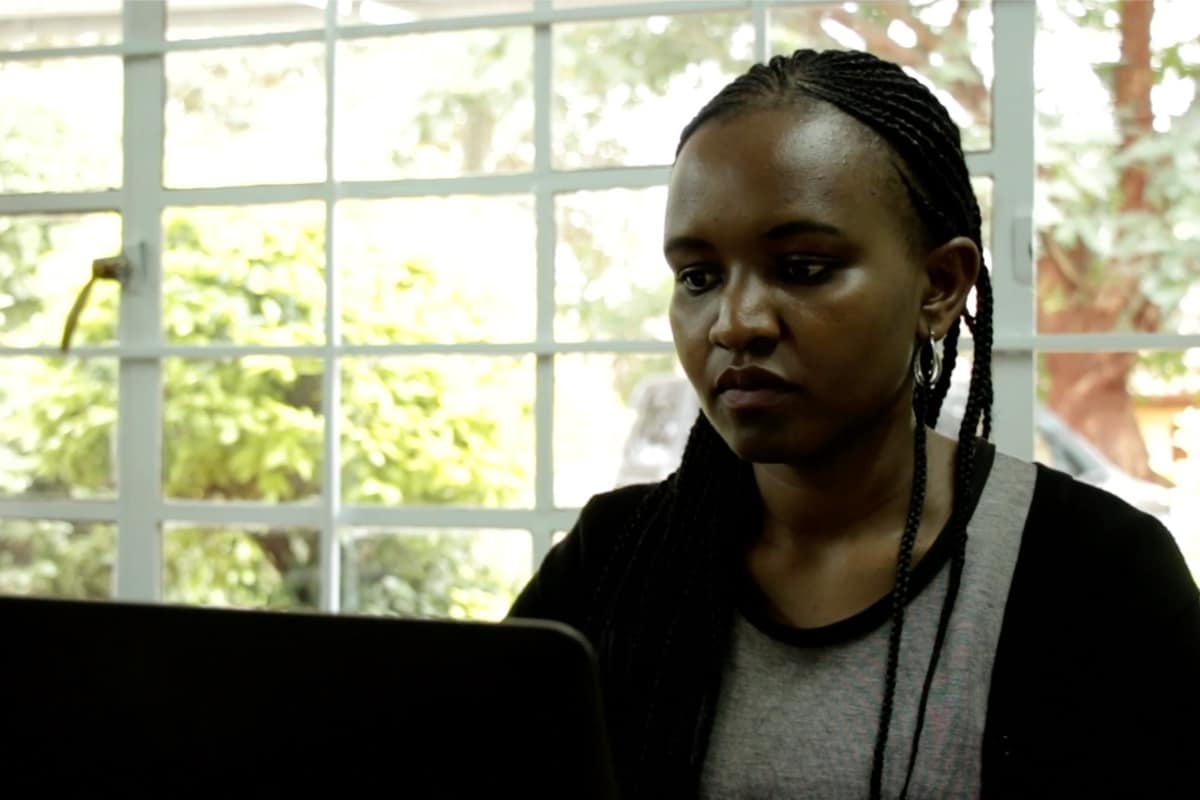 Business Skills for Civil Society Organisations
This free online course is designed for civil society organisations seeking to strengthen their performance by applying business skills and mindsets.
By completing this course, you will be able to:
Define and apply business mindsets to civil society organisational management and programmes
Capture data
Communicate with members and clients
Identify cost-saving strategies
Recognise resource mobilisation opportunities
Implement transparent financial management practices
This course was produced as part of the Aga Khan Foundation's Civil Society programme.
The course is available in English and Portuguese.
This work is licensed under the Creative Commons Attribution-NonCommercial-NoDerivatives License. To view a copy of this license, go here.
Theme
Civil Society Strengthening
Sustainable Development Goals
Content development partners
You might also
be interested in