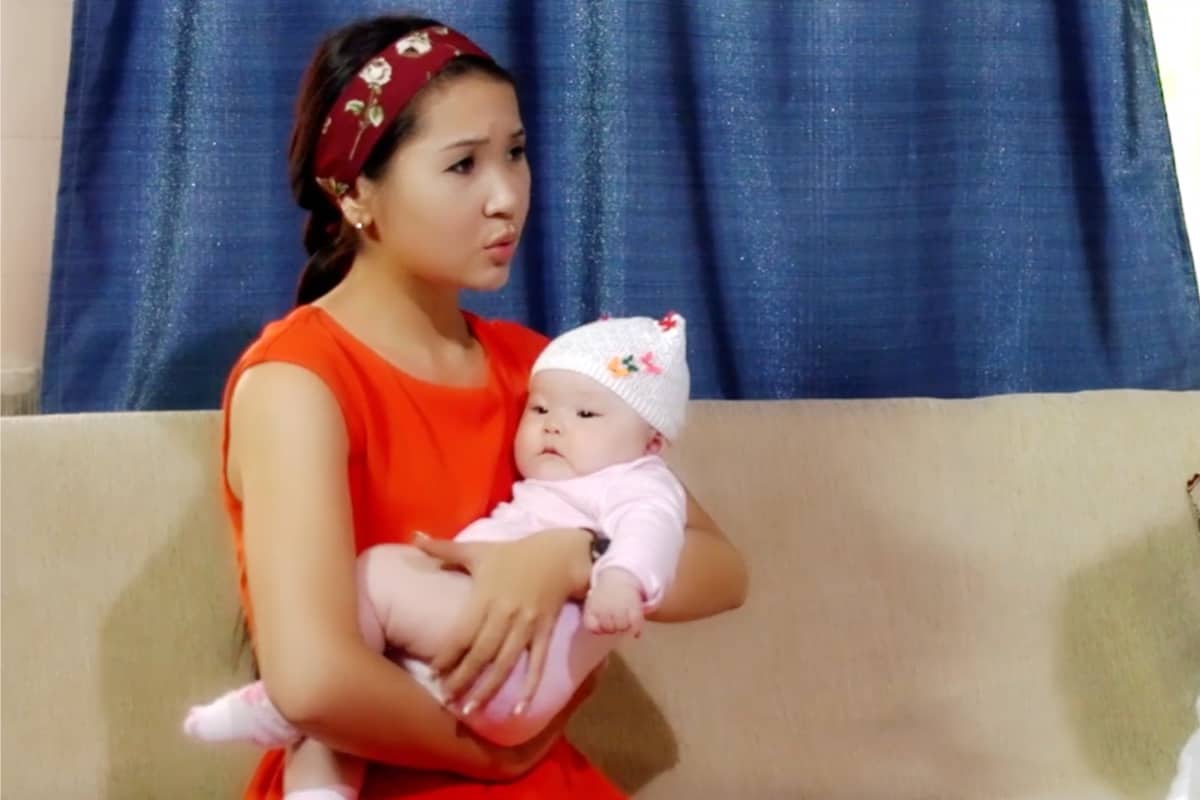 Бул кыска курс Кыргызстандагы балдарын туура эмизген энелердин санын көбөйтүүгө багытталган. Курс аялдардын жалаң гана эмчек эмизүүнүн артыкчылыктары жөнүндө маалымдуулугунжогорулатууга багытталган, аялдын эмчек эмизүү ийгилигине болгон ишенимин өркүндөтүп, эмчек эмизүүнүн ыкмаларын үйрөтөт.
Бул кыргыз тилдүү курста 4 сабак бар:
1-сабак – Кириш сөз
2-сабак – Бала эмизүүнүн артыкчылыктары
3-сабак – Бала эмизүүнүн техникалары
4-сабак – Эмчек эмизүү учурунда үй-бүлө мүчөлөрүнүн колдоосу
Курс төрөткө даярдануу сабактары учурунда баштапкы ден-соолук борборлорундагы ата-энелер мектептеринде жайылтылат.
This free video course on breastfeeding is designed for mothers and family members in the Kyrgyz Republic.
By watching these practical videos, you will be able to:
Articulate benefits of exclusive breastfeeding
Gain confidence with breastfeeding
Apply simple breastfeeding techniques
Provide support to a breastfeeding mother
The course is disseminated through parenting schools in primary health centres in the Kyrgyz Republic during childbirth preparation classes.
This series of instructional videos was produced as part of the Aga Khan Foundation's Early Childhood Development programme.
This work is licensed under the Creative Commons Attribution-NonCommercial-NoDerivatives License. To view a copy of this license, go here.
Theme
Early Childhood Development
Health and Nutrition
Sustainable Development Goals
Content development partners
You might also
be interested in